Join filmmaker Marc Morano and others — including folks in the movie who are featured speakers at this conference — for a screening and a discussion about this fantastic sequel to 2017's original Climate Hustle.
ABOUT THE MOVIE
Climate Hustle 2: Rise of the Climate Monarchy looks at both popular scientific claims surrounding climate change and examines motivations of those clamoring for immediate action.
Featuring leading scientists, politicians and policy experts, and hosted by actor Kevin Sorbo, the film showcases many instances of Hollywood hypocrisy, financial corruption, media bias, classroom indoctrination, political correctness and other troubling matters surrounding the global warming issue.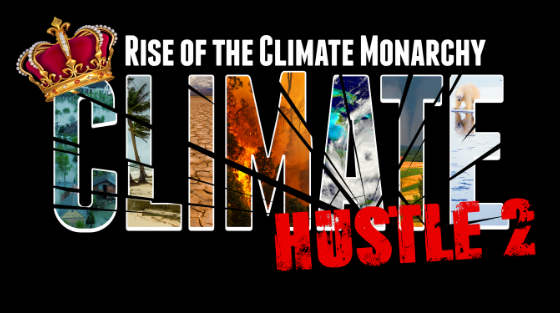 Watch the trailer and clips below.